Open Stage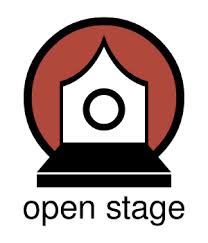 Backers!
I mentioned before getting to go to this place in Plano Texas and get some plays in with people. Here is the speech I gave that night. I hope you like it, and if you're in the area on a monday night, I hope you come out to Open Stage.
With that said, There are only 4 days left of this campaign. Please blast this projects link (http://kck.st/15VwjUM) all over the Internet. These last three days are as important as the first three.
My hometown hero's The Polyphonic Spree shared our link. If you haven't heard the music of The Polyphonic Spree, Please do. It will make your day better. It'll remind you that it is okay to be happy.
-Matthew Ryan Robinson
www.facebook.com/brokenprismgames
Related articles