The start of a weak week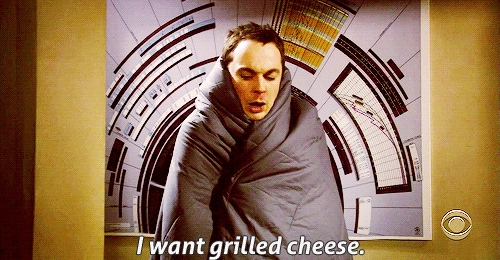 So Monday, I was basically bedridden. I couldn't bring myself to move or be bothered to track my sleep. I attribute this to the 11 pounds of weight-loss in the last week. That I pushed to hard too fast. Of course, my goal remains the same. 70k this week no matter what. I have decided that adding the 1500-20oo extra steps to the remaining days shouldn't be too aggressive.
One draw back from the Withings Pulse is not being able to retroactively list that time as sleep. I am dismayed at this simple over-sight. I just hope they intended to develop this product moving forward. I would be really interested in acquiring the Withings Aura at some point. But I have to be able to convince my wife the nightlight wont bother her. as all light bothers her and we've thrown away all our regular alarm clocks.
More on my sleep as the week develops.
Also, yesterday was my wife's birthday so I ate fancy food and saved the cake for today, I ate it for breakfast to hopefully burn it off through out the day. but there is more cake for another day, never eat the whole thing in one sitting. Never.