Big thanks to Rose.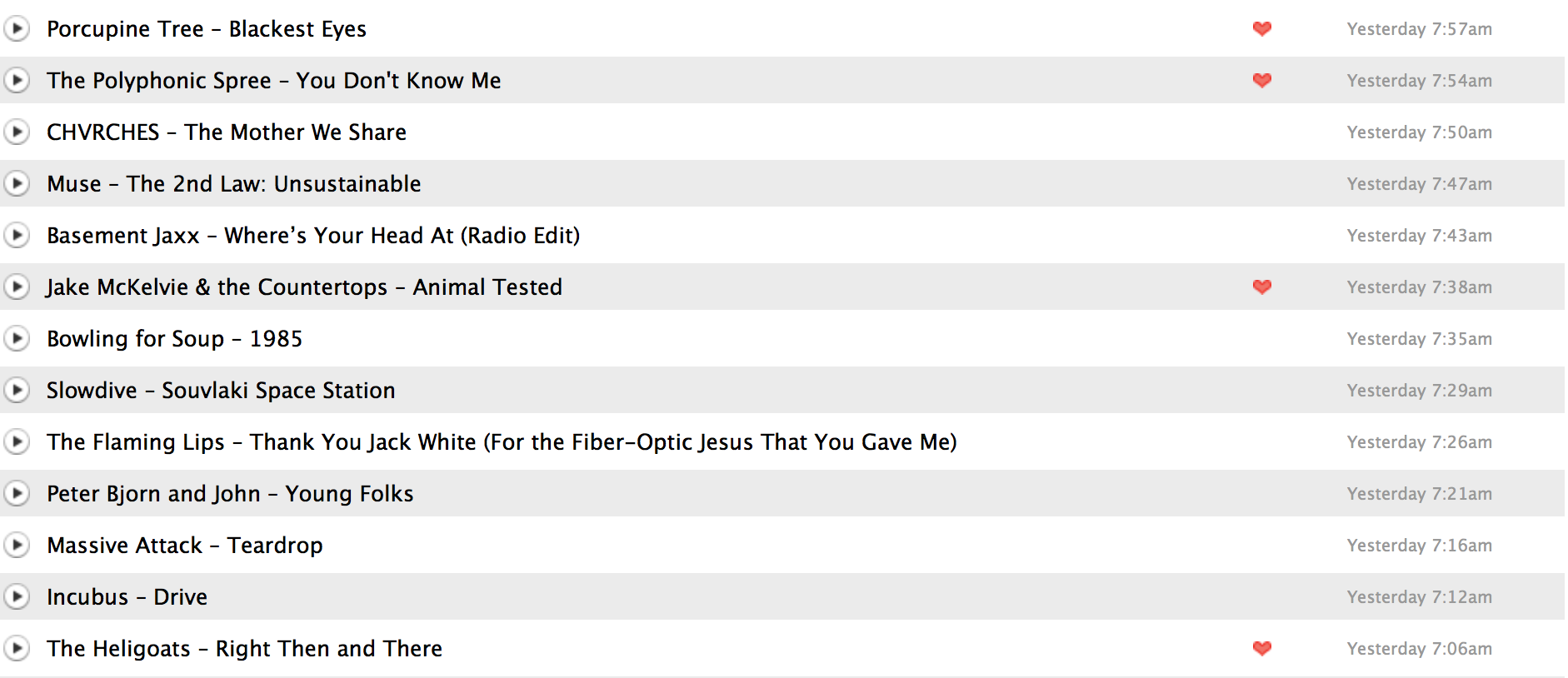 Hello.
Recently I was at breakfast at a convention in Orlando. With nothing to do, I was scrolling through my Facebook on my phone. Rose, a friend of mine, posted about her recent run and various details. It inspired me to turn this down time into a visit to the Fitness Center at the hotel. I got in there and traveled 3 miles on the tread mill and lifted various weights. I just want to thank her again for the encouragement. 
It reminds me that any downtime. Can become workout time. Every steps counts on the way to 10,000/ Even if I didn't have access to a fitness center, I had 2 hours to kill, so a quick walk around the building would have been better than eating liquid eggs that the hotel was serving. 
Also, I kept track of my playlist for this particular work out, Here it is if you are interested in what goes on in my headphones when I'm raising my heart rate.